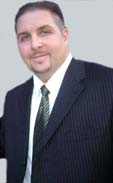 Vincent Capria, Realtor
Vincent Capria has been a licensed realtor since 2003 and has lived in our local community since 1996.
Vincent enjoys assisting people in finding their dream home, vacation home, or investment property and always strives to provide the best service to his customers and clients.
Vincent is also president of CAPRIA Insurance Agency. The CAPRIA Insurance Agency has been protecting families since 1999.
Call Vincent for all your real estate or insurance needs at 570-722-4000 or email Vincent@CapriaInsurance.com.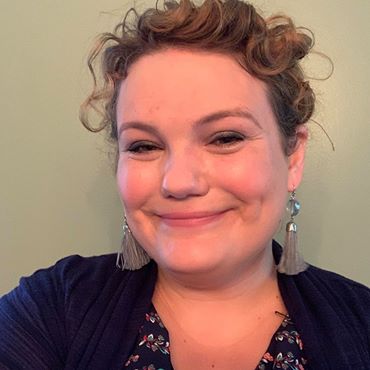 Danielle DiMaria, Realtor




Danielle has a Bachelor's Degree from Rutgers University and has thirteen years of experience in customer service driven industries. She is dedicated to our clients by serving them in a professional and timely manner. You can always count on her to greet you with a smile!
Danielle enjoys spending time with her husband and children, playing fetch with the dogs, hiking and being at the lake. Contact her at Danielle@DiMariaRealty.com!
Tim DiMaria, Realtor
Tim has a bachelor's degree in East Asian studies from Rutgers University and speaks English and Japanese. He spent 3 years abroad teaching English as a second language. He also has several years of experience in Customer Service and Sales.
Tim is here for all of your Real Estate needs! If you have any questions about buying or selling your home contact Tim at (570)234-3754 or via e-mail at Tim@DiMariaRealty.com.
Heda Knocik, Realtor
Born and raised in Europe, Slovakia, Heda has been living in Poconos for over 25 years! She holds a Masters Degree in Economy of tourism and services for citizens and has been active in Real Estate for over 13 years, proudly serving Monroe and Carbon County. Heda speaks multiple languages - Slovak, Czech, English and Russian. She enjoys working with people to help them fulfill their dreams of home ownership. Contact Heda at (570)234-3754 or via e-mail at Heda@DiMariaRealty.com
Joe Trafka, Realtor
My wife and I have been residents of the Poconos for the past 20 years. During my 33 year career as a project manager for a municipal public utility, I worked closely with people on a day to day basis to complete projects on schedule and solve complex construction issues. It's this experience which led me to the Real Estate field where I will work with buyers and sellers to meet their real estate needs. I can be reached by phone at 570-234-3754 or by email at Joe@DiMariaRealty.com.